T
RIALS

by F

IRE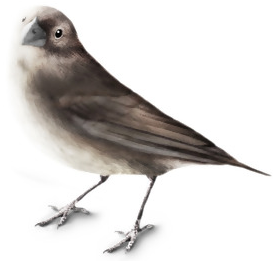 My Improbable Journey to Happiness
1
About This Book for You
"For everything that has happened to you, you can either feel sorry for yourself or you can treat what has happened as a gift. Everything is either an opportunity to grow or an obstacle to keep you from growing.
You get to choose."
Dr. Wayne Dyer
Long before I had heard of Wayne Dyer, his books or speaking, I was applying the attitude about life that he articulated so well through this, "You get to choose," comment. The essence of his comment permeates my life and this book, so I begin our journey to happiness with it.
Your choosing this book from millions of others at this time of falling life expectancy and fading happiness says that you view what has happened in your life as an opportunity to grow, feel better and be happy. If so, you have chosen well. This book will empower you to.
I know because, what I learned from three mind, body and spirit life trials, enabled me to grow and feel as good and as happy as anyone I know today. But more than helping you for just today, this book will empower you to mentally, physically and spiritually grow, feel good and be happy for life.
In a world where many live their lives in quiet desperation, seeking happiness in so many wrong ways and in so many wrong places, I have been asked many times how I am happy despite what I have experienced. It's a
Read More